This page will have a copy of our latest organization newsletter. We will update the page with each new newsletter.
You will need Adobe Acrobat Reader to view the Posts' Newsletters. Click the Adobe Graph to obtain the latest version of the Reader.
After you open the link for the Newsletter you will have to move around to read the document as it was prepared by the printing company for publication.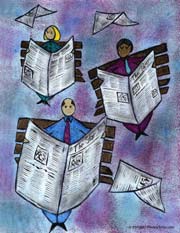 Questions or comments? Get in touch with us at:
Mailing Address:

American Legion

Slate Ridge Post 182

2217 Whiteford Road

Whiteford Maryland 21160

410-452-5819

Email Address: