Post Service Officer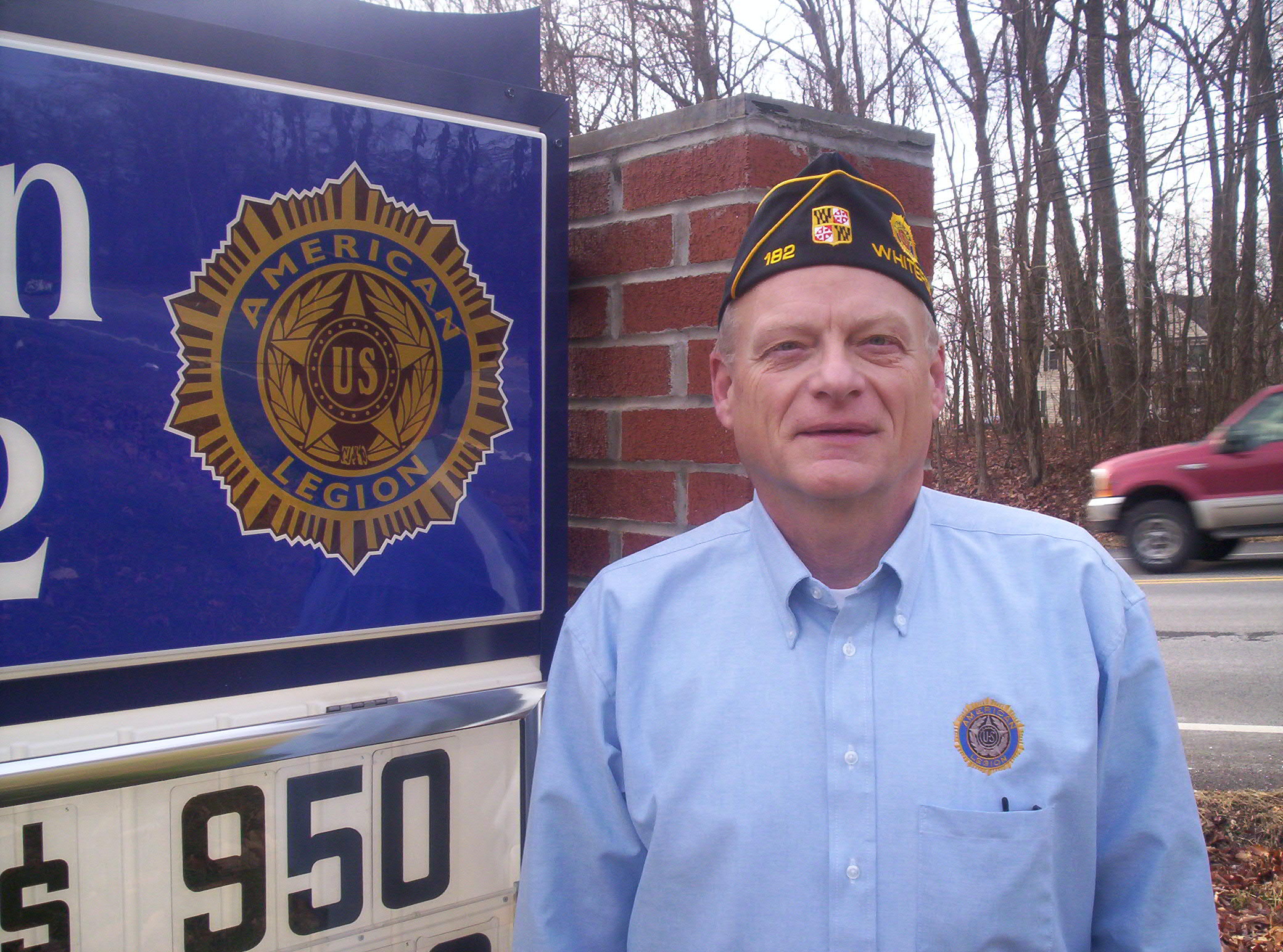 Mr. Clayton Daniels
"You have been singly honored by this Post by your election to perform fundamental, unselfish work, not only for the benefit of the members of this Post, but for those War veterans particularly in need of your service. Yours is the choice responsibility of looking out for the welfare of all concerned. The duties of a Service Officer are highly important and exacting, and while your accomplishments will be deeply appreciated by those immediately concerned, the work itself will not be sufficiently conspicuous to catch the headlines in the newspapers. Depending upon satisfactory performance of duty, there will come to you the heartfelt gratitude of each and every member of this Post. We congratulate you upon the opportunity to serve so constructively and so unselfishly."
Comments:
As the Post Service Officer, I feel one of the most important duties of this position is the obligation we owe to the returning veterans of our armed forces -- especially the ones that need the use of Veteran Medical Centers and/or Hospitals. With this in mind, I am in the process of organizing a collection of items that patients at Perry Point VA Medical Center need to have a more comfortable life.
We will have a collection box at the Post for you to bring in items that the veterans need. A patient needs list will be posted to let you know what is currently needed.
A short example of their needs is postage stamps, stationery, deodorant, shampoo, gloves, hats, scarves, socks, hair brushes, and combs. What they don't need at this time (nor anyplace to store them) are magazines, books, and clothing.
We will have a complete list of their needs posted near our collection area. Please try to help those less fortunate than we and keep in mind that except for good luck and The Grace of God, we could be in their places!
Please contact me through my email
mailto:cats3550@aol.com
if you have any questions or concerns involving our veterans in need.
Respectfully
Clayton Daniels
Post Service Officer